40P Series Recorders, Indicators and Controllers
Supplier Automation Service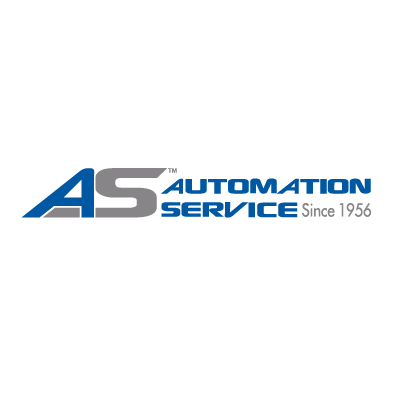 These instruments are used wherever precise chart records, indication, or control of pressure measurement is required for efficient process management. These instruments either record on a circular chart, or indicate on a sector scale or concentric scale. The
recorders and sector scale indicators are available with up to four pens and two pointers, respectively. The concentric scale indicator is available with one pointer. The controllers control one or two measurements and either record or indicate the variable.The control
elements transmit a standard pneumatic signal to a final operator that may be as far as one hundred metres (three hundred feet) distant.
Additional information
| | |
| --- | --- |
| Group | Remanufactured Foxboro |
| Model | 40P |